Biogabo – biodegradable material
Biogabo are innovative products based on renewable resources of plant origin, e.g. potato starch protecting the environment and biodiversity of the Earth. We manufacture products using biopolymers, compostable, biofuous and biodegradable plastics with the use of renewable raw materials.

Certified raw material
Certified by the German Technical Supervision Institute TÜV Rheinland in accordance with DIN EN ISO 9001: 2000 and DIN EN ISO 14001: 2004.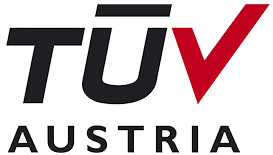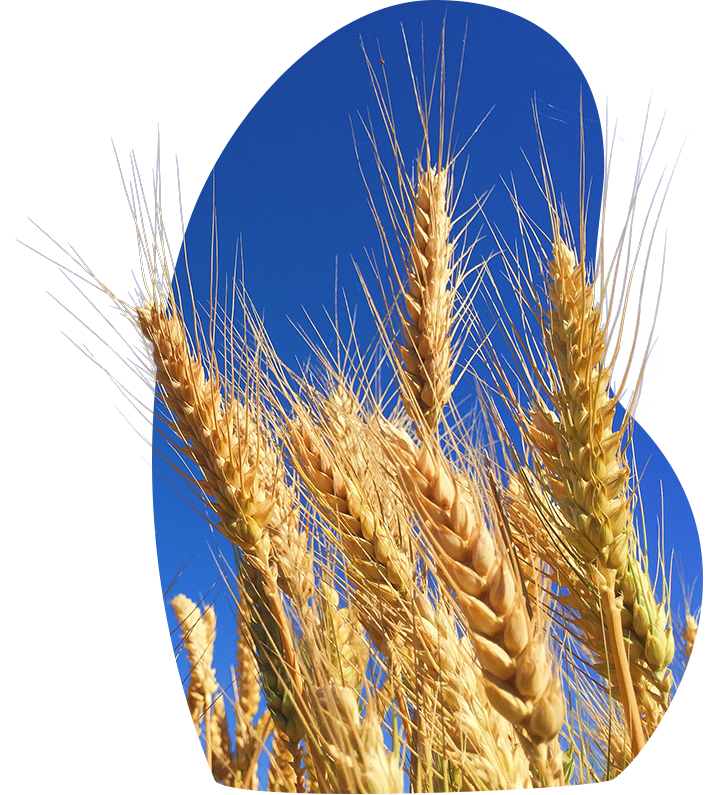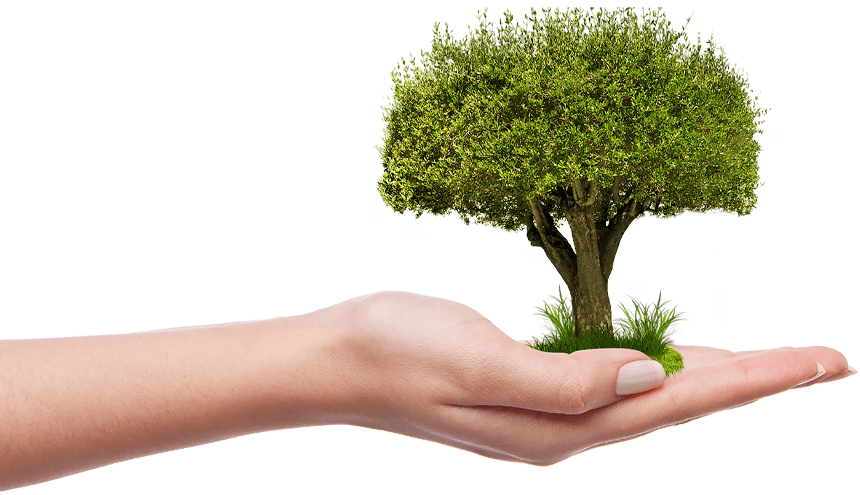 In the interests of clean environment
All Biogabo products are certified in accordance with major European and international standards with certification bodies. Due to its biodegradability and compostability properties as well as high content of renewable raw materials, Biogabo products are completely environmentally friendly. 

Biodegradable material
Biodegradable raw material according to EN 13432.

Printed bags
We sell biodegradable starch bags in standard dimensions as well as according to individual orders. We use certified BIO in the production of bags.

Warning tapes
On request, we produce barrier and warning tapes that can be used to mark mass event routes.

Packaging bags
We manufacture bags of BIOGABO (fully biodegradable) film in agreed size and thickness with the possibility of printing, with or without adhesive tape. The bags can be used in various branches of industry and commerce.

Foil
We make high quality biomass foils, among others from corn or potato starch, which can be used to protect various products. BIO foils can be further processed with laminates or paper, they can be used to protect more demanding products.
Biogabo – a completely renewable resource
Biodegradation is the biochemical decomposition of organic compounds into simple compounds carried out via living organisms. Due to their biodegradability and compostability properties as well as high content of renewable raw materials, BIOGABO products allow to optimize the management of organic waste and reduce the negative impact of plastics on the environment.
We invite you to familiarize yourself with the environmentally friendly product cycle of BIOGABO products.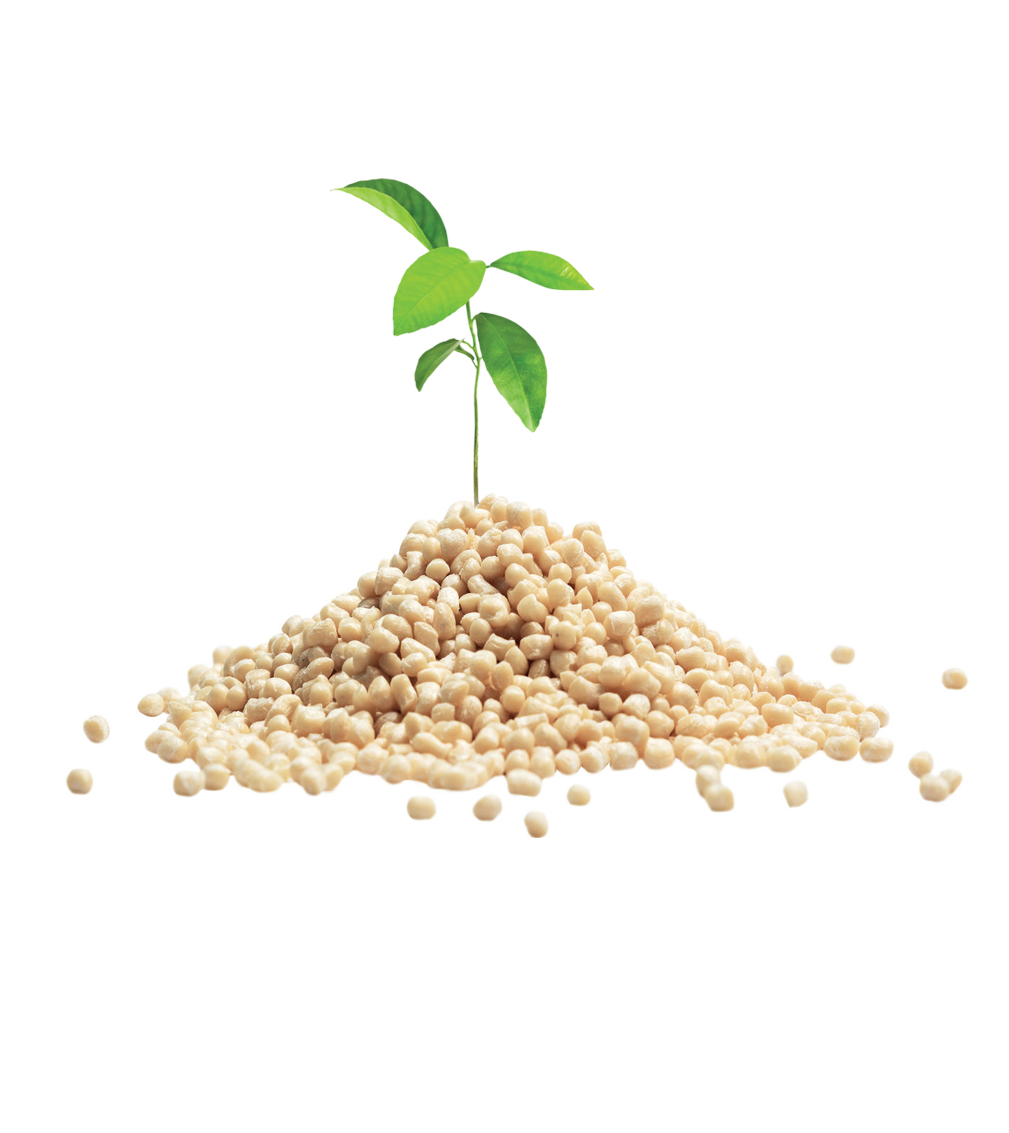 Production
Creation of raw material based on renewable resources of plant origin.

Ready products
The biodegradable granulate goes to the extruder, where BIOGABO products are created.

Collection of organic waste
The packaging goes to landfills with regular waste where composting of biodegradable waste takes place.

Composting and biodegradation
BIOGABO products produced on the basis of starch, depending on the thickness, are broken down 100% by water, carbon dioxide and biomass within approx. 180 days.
"Biogabo foil works very well – it complies with the standard.
I recommend this brand with a clear conscience. I will certainly continue cooperation with Biogabo."
"Cooperation with Biogabo is great. The company is characterized by a professional approach to the customer and exemplary communication."
"We have used Biogabo services several times for small and large orders. The team has always been extremely professional and accommodating, I know that I can trust this company, work conscientiously even on tight dates!"
"Thanks to friendly service and professional approach to the client, my cooperation with BIOGABO is great."